Health Insurance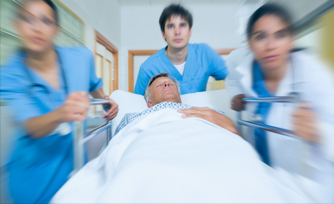 Health Insurance
At Capital Financial, we have an in-house financial expert who specialises in Health Insurance. With hundreds of health insurance plans on the Irish market, it can be daunting trying to make sure you have the right policy in place, for you and your family.
We can review your existing cover, discuss your requirements and make recommendations on policy changes that will not only increase the value of your health insurance, but we will also look at reducing your premium, while also ensuring you fully understand the plan you opt for.
Remember, it's Your Money, Your Future, Your Choice!
Book a free consultation with our health insurance expert right away by clicking HERE.