Business Protection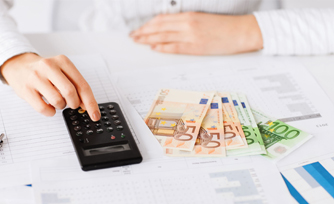 Shareholder Protection/Partnership
It is essential that the financial interests of the business are reviewed to ensure financial security, business stability and business continuity.
If a partner or principal shareholder dies, shares may go to the deceased's family, who have little knowledge or expertise in your business. The business may experience a loss of control if they do not have enough capital to buy back these shares. Would your family feel burdened with running a business they are unknowledgeable about, in the event of your untimely death?
Keyman Insurance/ Co Director Insurance
Key person insurance is an important form of business continuity insurance. It is an insurance policy taken out by a business to compensate that business for financial losses that would arise from the death or extended incapacity of an important member of the business.
Why not to book a free consultation to learn more about business protection and co-director/keyman insurance by clicking HERE.