Pensions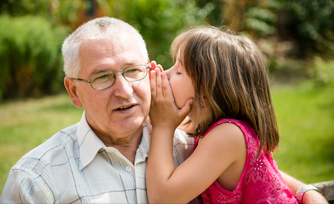 Pensions can be confusing and often complex! As experienced Pension Advisers we take all the confusion out of organising your Pension Plan. Whether you are nearing retirement, are only starting out in the workforce, or even if you have several pension schemes from different employments, we are here to help.
If you are just starting to think about setting up your first pension we will advise you on all the options available to you, in a step by step process. We will ascertain what your goals are, how much money you need at retirement, discuss the amount you should start saving, within your budget and show you the tax savings you will make by beginning your pension plan now.
Once your pension is up and running we will keep you fully up to date annually, on how your Pension Plan is growing and review your goals and budget and adjust the pension investments accordingly, if required.
If you have been in employment for a number of years, you may have several different pension plans that you need advice on. Perhaps you were in employment but are now a director or self-employed? Where do you start? What should you do with the pension plans?
We will investigate the fund choices, charges, fees and the returns that are being met in your current pensions and come up with a plan that will give you the best returns, based on your risk analysis, ensuring it is tax efficient and meets your retirement objectives.
As you near retirement age, we will explain how much tax-free cash you can get and which investment strategy is best for your circumstances.
Why not book a free consultation to learn more about pension options by clicking HERE.
Remember, it's Your Money, Your Future, Your Choice!